J.K. Rowling just released a detail that could shake the entire Harry potter fandom.
J.K. Rowling loves giving new surprises and inputs about the wizarding world to her fans.In one of her latest posts on Pottermore , she revealed that Harry Potter wasn't the first Harry Potter. Harry's great grandfather was named Henry Potter but his closed friends called him Harry Potter.
Harry had a lot in common with his grandfather, back in his grandfather's days, "he caused a minor stir when he publicly condemned then Minister for Magic, Archer Evermonde, who had forbidden the magical community to help Muggles waging the First World War" J.K. Rowling explained. His outspokenness on behalf of Muggles was pretty much why the potters were excluded from the Sacred Twenty-Eight,the 28 families who were still pure blood by the 1930s.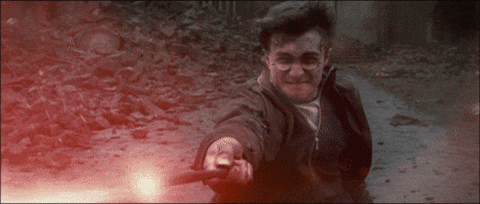 So defending the defenseless runs in Harry's family.