Whatsapp one of the most popular messaging app with more than 1.5 billion users worldwide, will no longer support many phones soon. Whatsapp released a minimum requirement list for a mobile device, check it out to know whether you are using a phone which supports WhatsApp or not.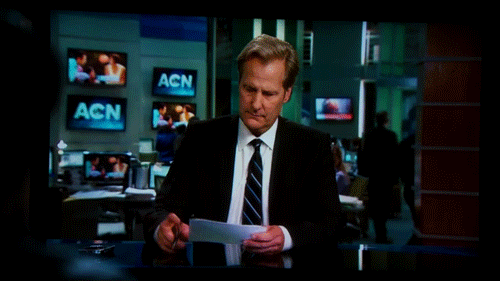 These phones will not work in the near future according to the policies.
Nokia 206 Single SIM

Nokia 206 Dual SIM

Nokia 208 Preinstalled Whatsapp

Nokia 301 Single SIM Chat Edition.

Nokia 301 Dual SIM Chat Edition

Nokia 515 Preinstalled Whatsapp New

Nokia Asha series

Nokia C3-00

Nokia C3-01

Nokia X2-00

Nokia X2-01

Nokia X3-02

Nokia X3-002.5

iPhone 3GS
Here is the list of operating systems which are discarded by Whatsapp.
Andriod versions older than 2.3.3

Windows Phone 8.0 and older

iPhone 3GS/iOS6

Nokia Symbian S60

Blackberry OS and Blackberry

10
These were the list of operating systems which will discontinue but there are also certain operating systems, which will not be making any new accounts but will continue with the previous one's.
Nokia S40 until 31st December 2018

Andriod versions 2.3..7 and older until 1st February 2020

iOS7 and older until 1st February 2020

 
 They have also suggested if you are using an older version of an operating system update it as soon as possible.